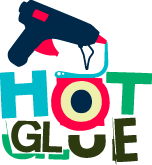 HOW TO HOTGLUE
WHAT IS HOTGLUE
If you are enjoying HOTGLUE, now there is a simple way to show your appreciation of our work!

Donate any amount and become a honorary HOTGLUE user!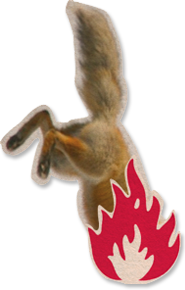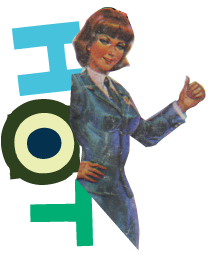 HOTGLUE USERS

REGISTER

There is also a long list of new features that we would love to implement.
To continue our work we need your support!


If you are a Hotglue.me user please donate via your
account page
!
This will let you use special Hotglue.me features such as unlimited storage, own domain address and more!
Donate 5, 10 or 20 Euro and become a honorable HOTGLUE user!
Donate 25 Euro or more and become an official HOTGLUE supporter!
Or Flattr us!
And remember - donations are tax-deductable!